Manifold

is what we make it.
Our software reflects the creativity and contributions of the open-source and open-access publishing community. With your help we can expand our community and enlarge our possibilities.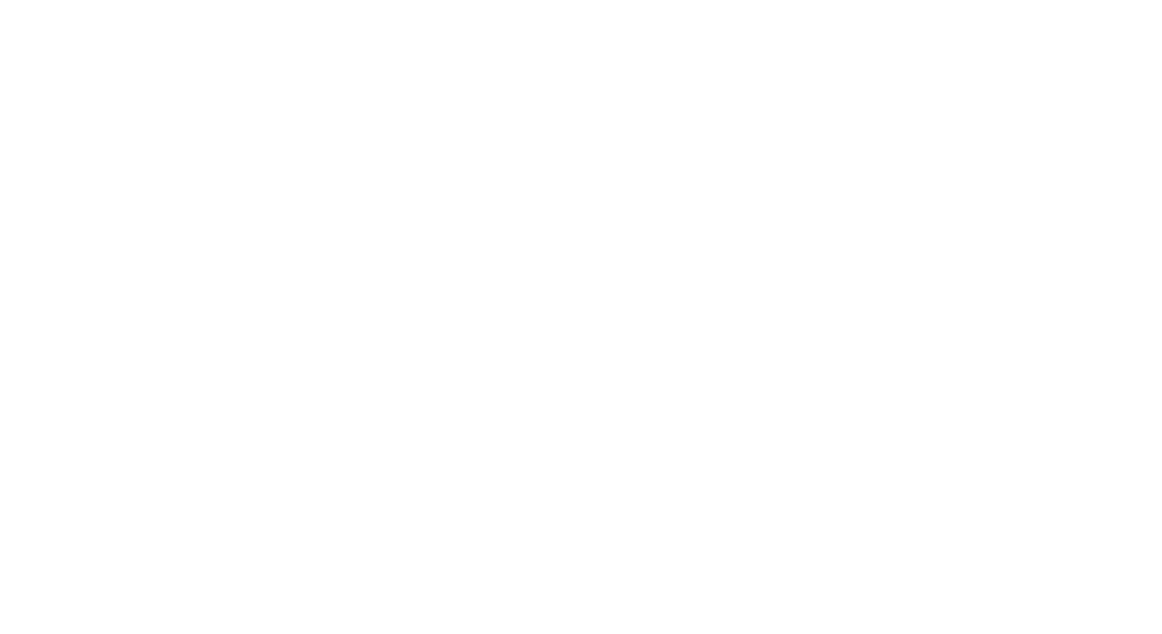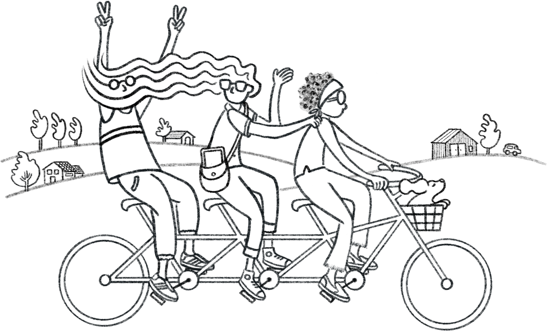 The power of a partnership.
While we have ideas for our next steps, we want to hear where you would like Manifold to go. More partners contributing ideas and support make Manifold better!
Manifold will enable Affordable Learning Georgia to take our open textbooks into the future of digital reading. We're very excited about the accessibility and connectedness that Manifold brings to the world of OER!

— Jeff Gallant, Affordable Learning Georgia Everyone's invited.
Manifold gets better and stronger with each new publisher using our platform. Whether you want to host Manifold yourself or you need to enlist Manifold's Digital Services to help manage their hosting and publishing workflow, everyone's invited.
Who's already here?
Affordable Learning Georgia

Black Women and Religious Cultures

Concordia University Press

Debates in the Digital Humanities

Gallaudet University Press

George Washington University Press

Liverpool University Press

Michigan State University Libraries

University of Arizona Press

University of Calgary Press

University of Cincinnati Press

University of Georgia Press

University of Massachusetts Press

University of Minnesota College of Veterinary Medicine

University of Minnesota Libraries

University of Virginia Press

University of West Indies Press

University Press of Colorado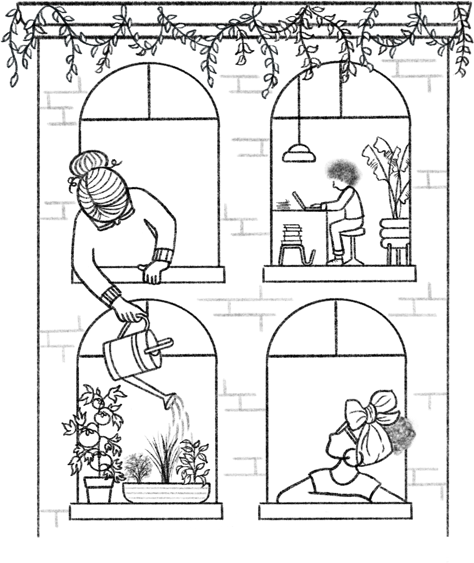 Growth requires sustenance.
Manifold began life as the collective effort of three institutions: the CUNY Graduate Center, the University of Minnesota Press, and Cast Iron Coding. These sustaining partners remain committed to Manifold's continuing success, but as our ambitions grow, we're looking for new partners to grow with us.
CUNY Graduate Center

The Digital Scholarship Lab at the CUNY Graduate Center is a leader in digital humanities scholarship and pedagogy. The Graduate Center's investment in Manifold is part of its mission to expand access to higher education.

University of Minnesota Press

The University of Minnesota Press is recognized internationally for its innovative, boundary-breaking editorial program in the humanities and social sciences. Manifold represents their commitment to digital publishing.