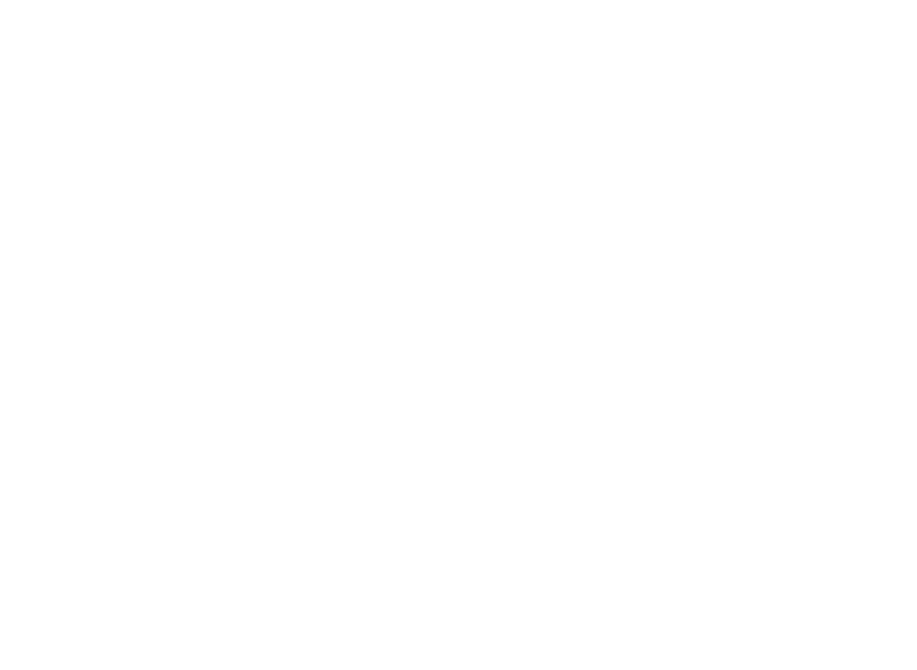 Manifold

Digital Services
Getting started with Manifold is easy. We offer a range of hosting plans and service packages to help.
Not everyone has the time or capacity to publish projects on their own. We can help set up your installation, manage your hosting, and follow through with on-going production or technical support.
Choose a hosting plan.
We can host your installation on Manifold Cloud servers or you can manage your installation with your own server infrastructure. Select a plan below, answer a few questions, and you'll be publishing on Manifold in no time.
Step 1 of 4
Manifold Cloud
Managed Hosting
Unlimited projects

Fully managed hosting

Automatic updates to core Manifold software

Discount available for non-profits
You install and manage the platform and updates.

Choose from our training packages to help you get started.

Add a technical support package for peace of mind.
Select a training package.
In addition to hosting plans, we also offer training packages. The Manifold team has experience publishing monographs, journals, digital humanities projects, open educational resources, classroom materials, and much more.
Targeted training focused on familiarizing new users with Manifold's capabilities.

Learn how to create and customize projects, ingest texts, and load resources.

Training includes two sessions over three hours.
Comprehensive training for your team on Manifold's front and back end interfaces.

This training is inclusive of all the types of content that you can publish on Manifold, whether you publish enhanced digital books, journals, OERs, or other materials.

We'll share our breadth of expertise and experience with you and your team.

This training bundle includes seven sessions over eight hours.
This training is for book publishers who want to learn how to use Manifold as part of their publishing program.

Learn how to begin conversations about Manifold with authors.

Explore how to use access restrictions for exam and review copies, as well as for peer review.

We'll discuss how and where Manifold can be made to work in tandem with your existing website.

Training includes five sessions over six hours.
Classroom and OER Package
Learn to set up projects, roles, and permissions for faculty and students at your institution as you build out your OER library.

Discover how to foster engagement and feedback in the classroom.

We'll consider how reading groups can be used by instructors and students alike.

This session will survey best practices and highlight innovative approaches to using Manifold campus wide.

Training occurs over four sessions and five hours.
Custom Consulting Package
Work with us to create a customized training that meets your specific needs.

We will explore your goals and what you want to accomplish and help you formulate a plan to achieve them.

Custom consulting packages can be used as a la carte support hours with our team.
Not sure what you need?
Answer a few simple questions and we'll get in touch.